Summer Camp Plans
2020 Summer Camp - Virtual Summer Camp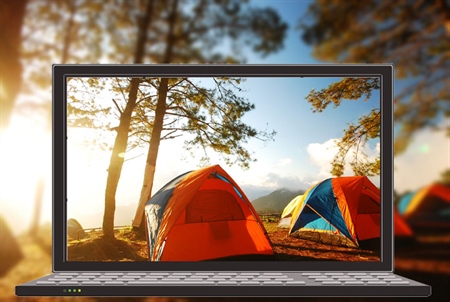 Unfortunately, attending in-person summer camp is not an option this summer. So, what is a scout supposed to do when in-person summer camp is camcelled? Well, she can look on the bright side and use this opportunity to try a summer camp our troop might never consider!
This list below provides links to council summer camp programs that will be held virtually this summer. Think about the opportunity to attend a camp in Colorado or Texas and see how other camps are run!
I would encourage the scouts of 1029 to review the list of summer camp opportunities here and register NOW! Given the broad selection the troop will not be coordinating this effort but this leaves each scout with a full set of choices on where to go and what they want to do.
Virtual Summer Camps around the country
Please note: the last day for registration for these events has passed and the list has been removed.
Summer Camp Forms and Activity Sheets for:
First Year Scouts
(ie. Scouts who join T1029 in 2020)
Troop 1029 Activity Sheets for Non-First Year Scouts
Roosevelt Activity Selection, Forms:
Troop 1029 Activity Sheets for Adults
---

"The Scoutmaster teaches boys to play the game by doing so himself."
-- Sir Robert Baden-Powell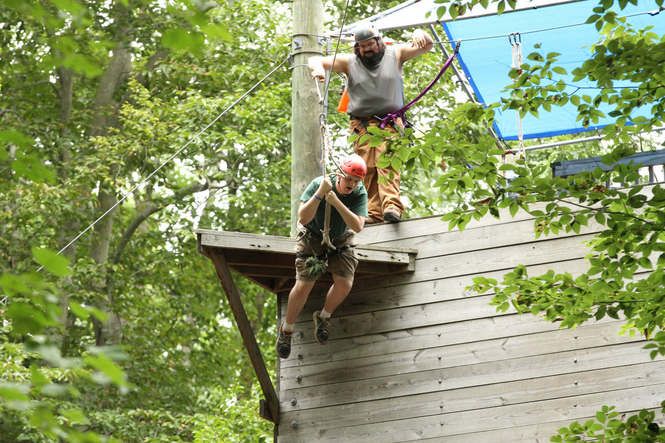 Make sure your Scout does not miss the opportunities of Scout summer camp. The "hidden value" of Scout camp will benefit them for a lifetime!