Summer Camp Plans
2020 Summer Camp - Roosevelt Scout Reservation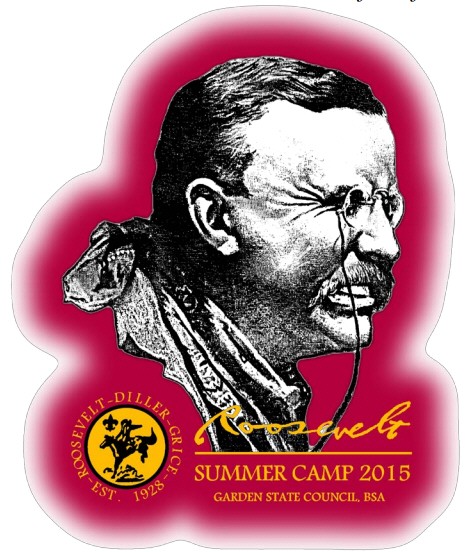 So we've changed our plans for summer camp in an effort to stay local due to COVID-19.
The new plan is to head to Roosevelt Scout Reservation. We are all very familiar with the camp. Roosevelt offers a solid program and we are attending during a 'special week' while they are celebrating American Holidays with a different holiday featured each day. Could prove interesting!
Forms and Activity Sheets for:
First Year Scout's
(ie. Scouts who join T1029 in 2020)
Troop 1029 Activity Sheets for Non-First Year Scouts
Roosevelt Activity Selection, Forms:
Troop 1029 Activity Sheets for Adults
---

"The Scoutmaster teaches boys to play the game by doing so himself."
-- Sir Robert Baden-Powell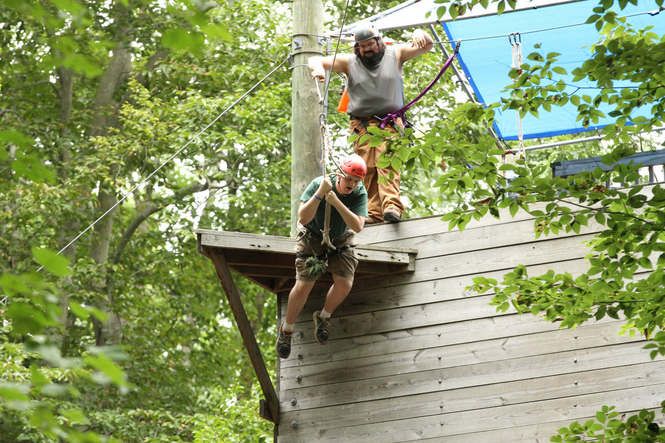 Make sure your Scout does not miss the opportunities of Scout summer camp. The "hidden value" of Scout camp will benefit them for a lifetime!