Merit Badges and Requirements
(NOTE: this page is continiously being updated as often as possible)
Making the Selection
With more than 100+ different merit badges, encompassing many different categories of interest, it's no surprise that the abundance of choices and opportunities available can become overwhelming, even for a seasoned enthusiastic driven scout.
If you're wondering, "Where do I start?" or "Which badge should I choose?"
A few questions you should ask yourself before choosing or starting ANY merit badges are:
Which merit badge interest me?
Can I commit myself to completing this merit badge?
Will this count towards any rank requirements?
(if so) Which badge meets that/those rank requirement(s)?
To embark on a merit badge is to explore new ideas, find new interests, and develop new relationships with your adult counselors. Advancement is just a bonus in all of this. Not all merit badges are equally hard or time consuming for every scout. This will vary by scout based on age, level of interest, and/or experiences.
Before starting any merit badge, you must get your Scoutmaster's approval, but keep in mind that the Troop Advancement Chair or Scoutmaster may question your decision when taking on any specific merit badge, even though the final choice is yours.
Scouting.org provides an up-to-date list of all the merit badges and their requirements. The information posted there are the most current, accurate, and official.
Below is a suggested guide of merit badges based on age and/or rank level. Each level is based on the amount of work involved or required. Again, it is recommended that you go to Scouting.org to view/download the most up-to-date list and requirements.
Merit Badges
Great for 1st year scouts.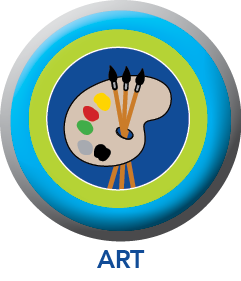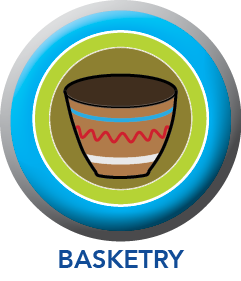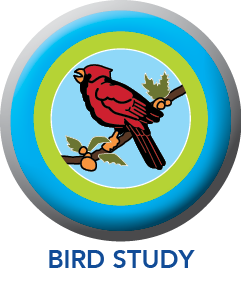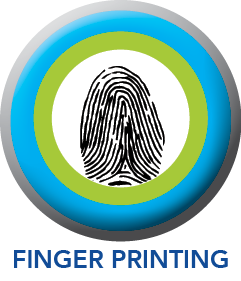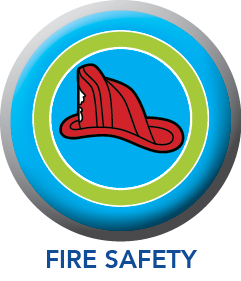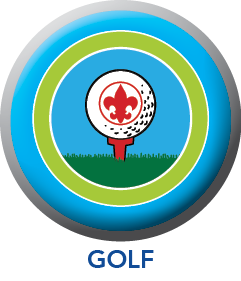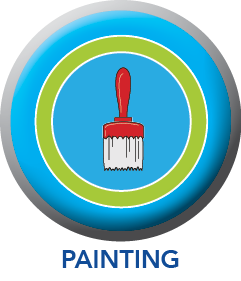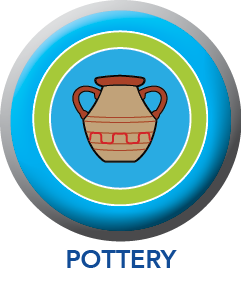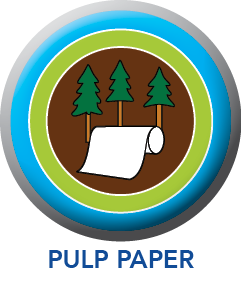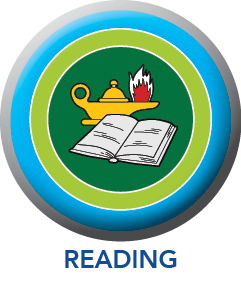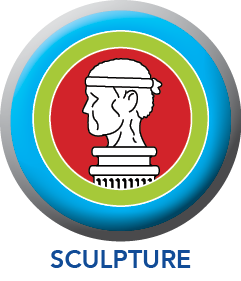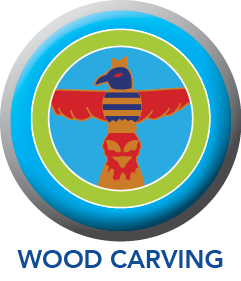 Suggested for 1st and/or 2nd year scouts.
(Note: Eagle required = red.)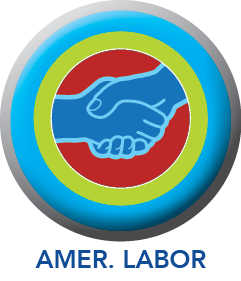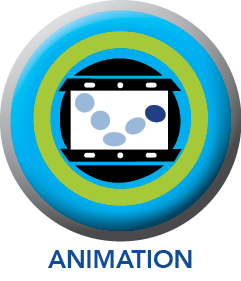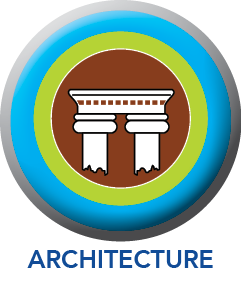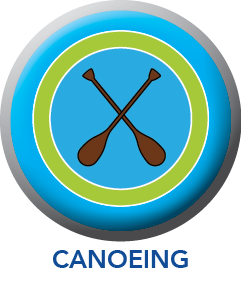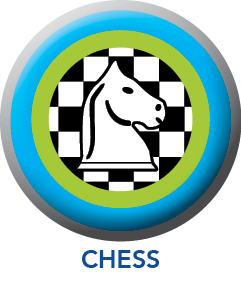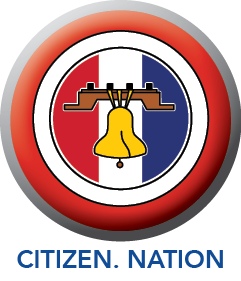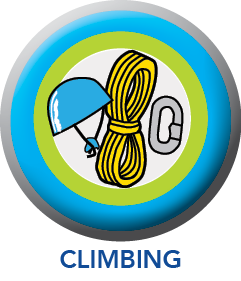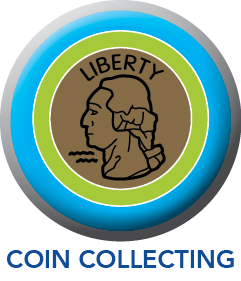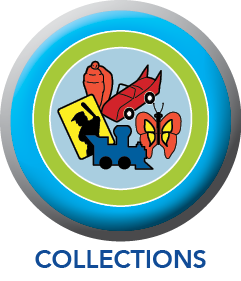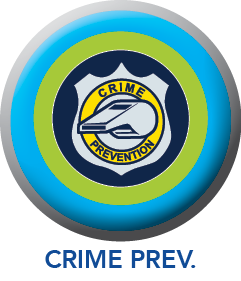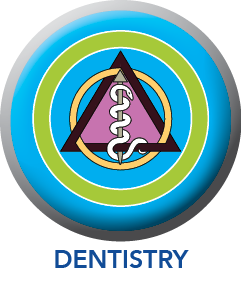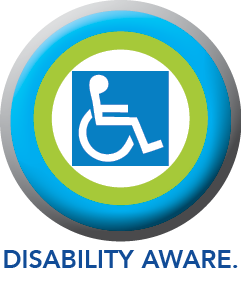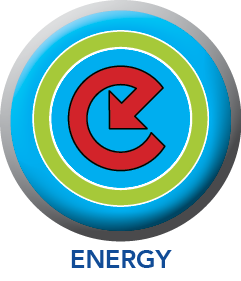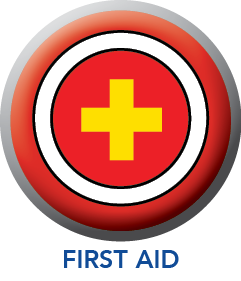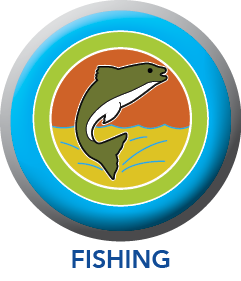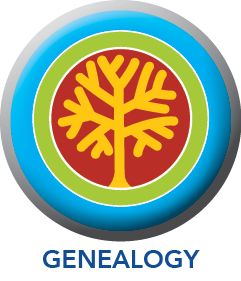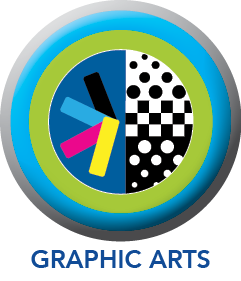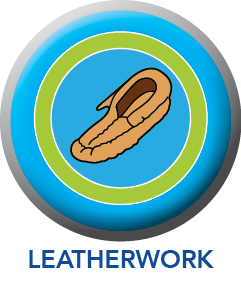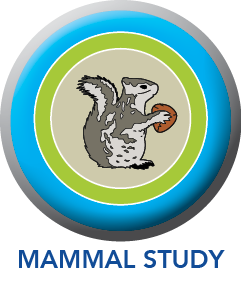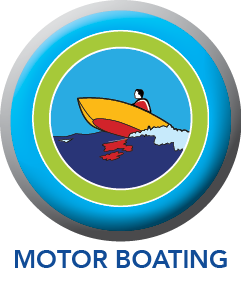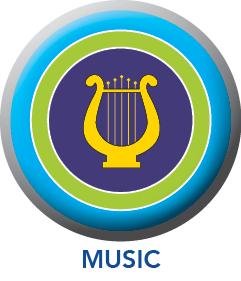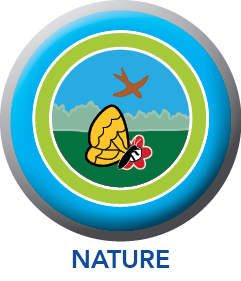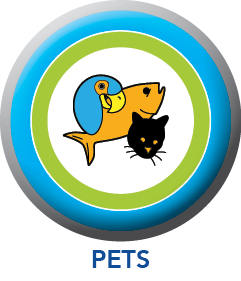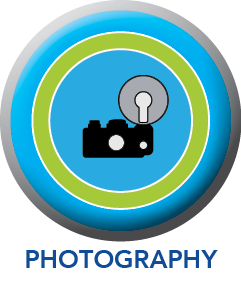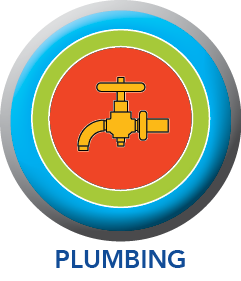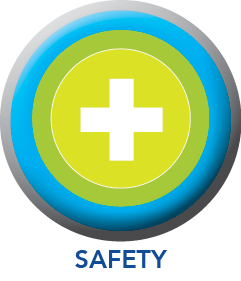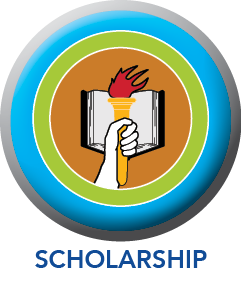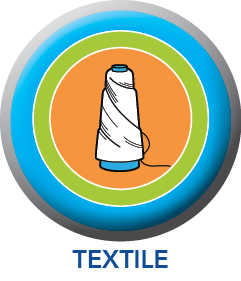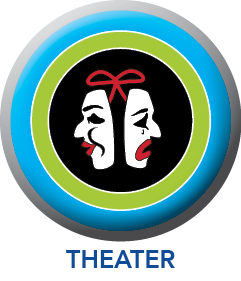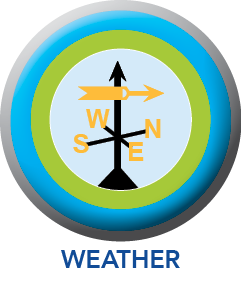 Suggested for 1st class and/or Star Rank Scouts.
(Note: Eagle required = red.)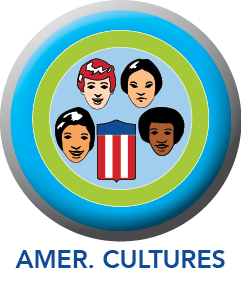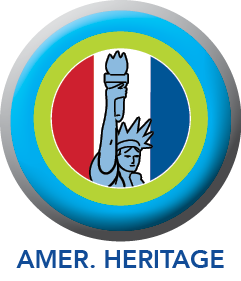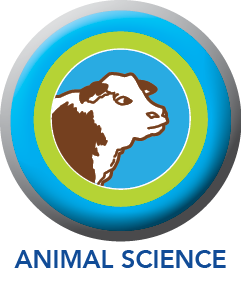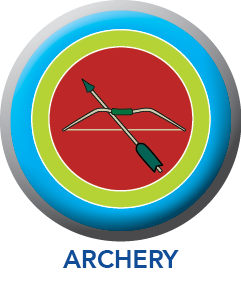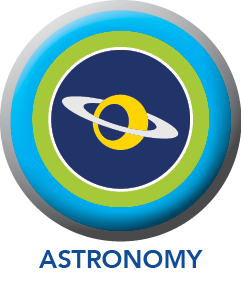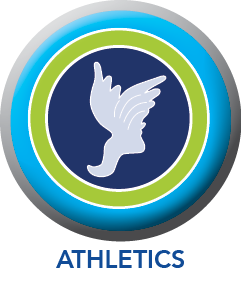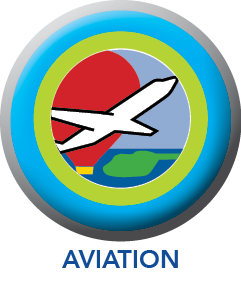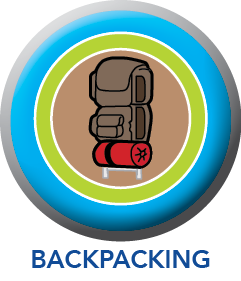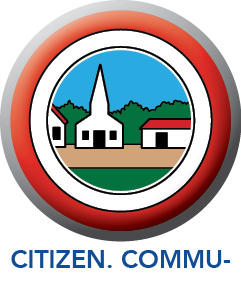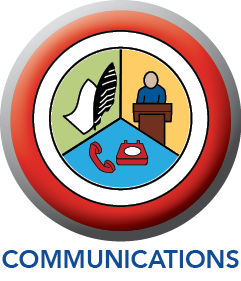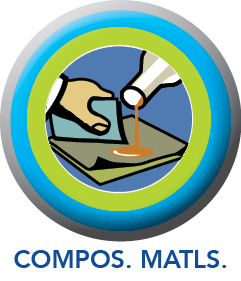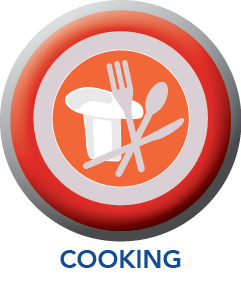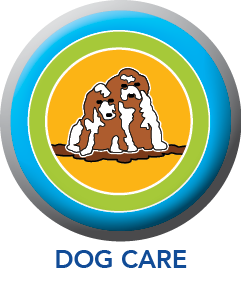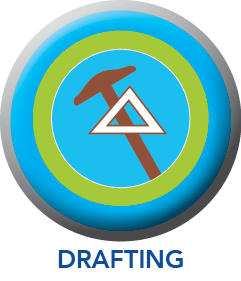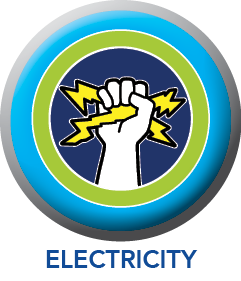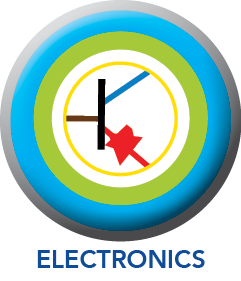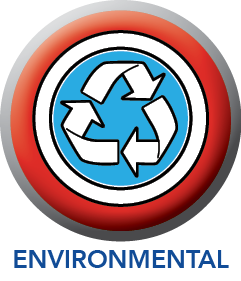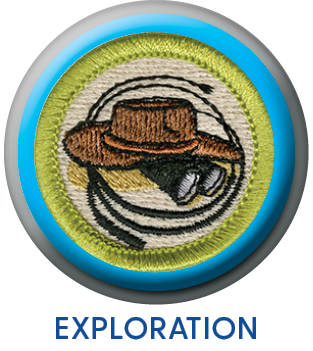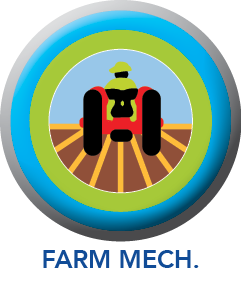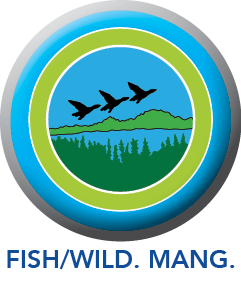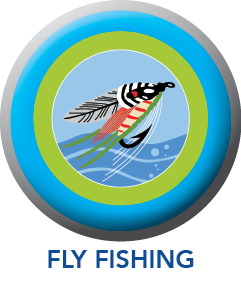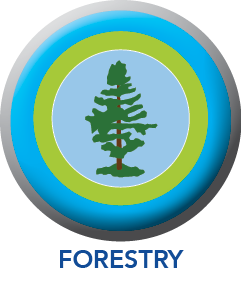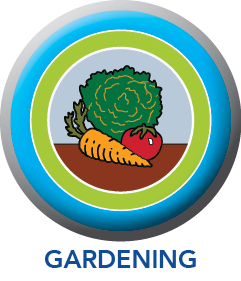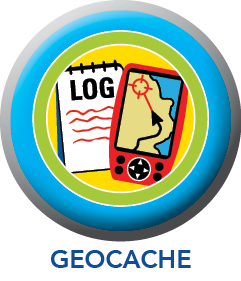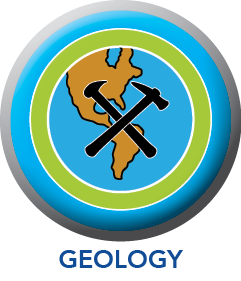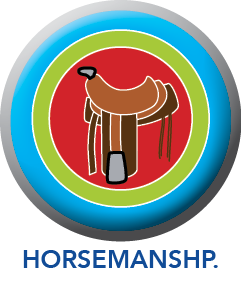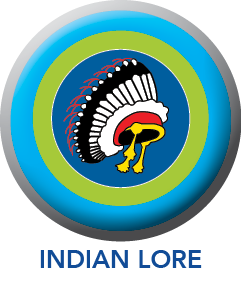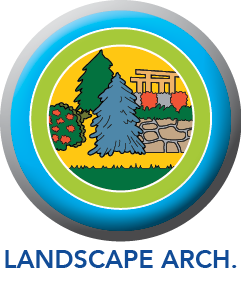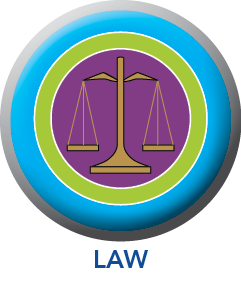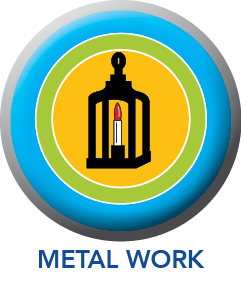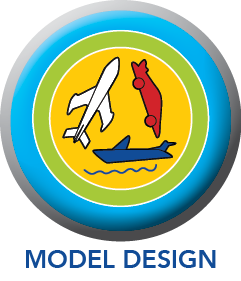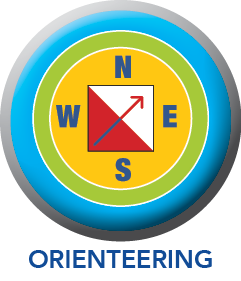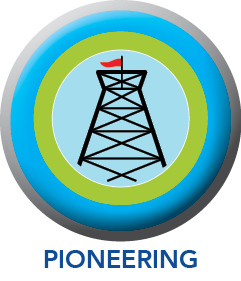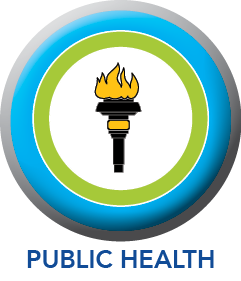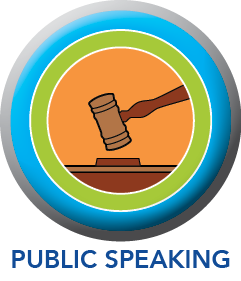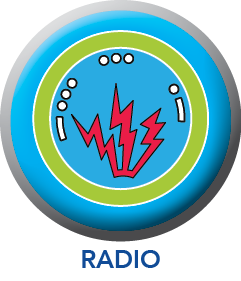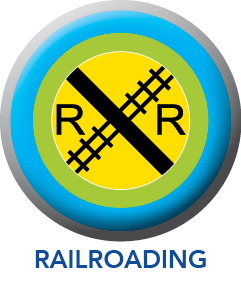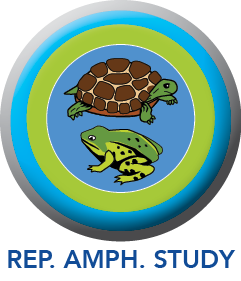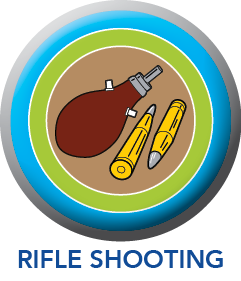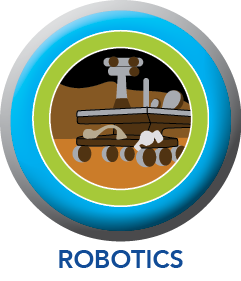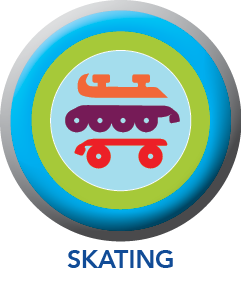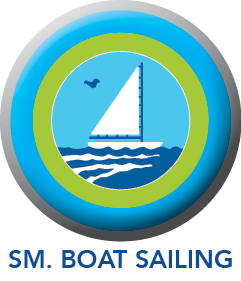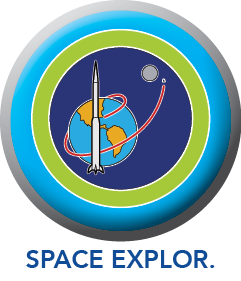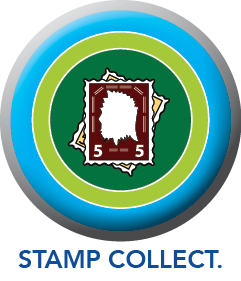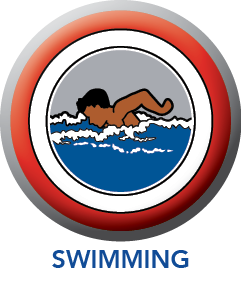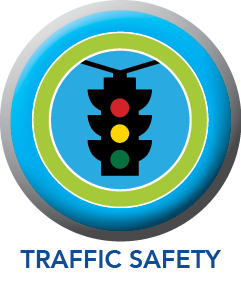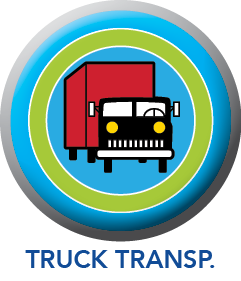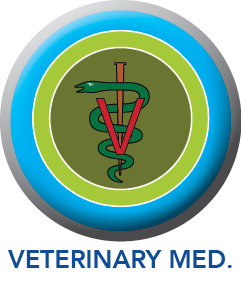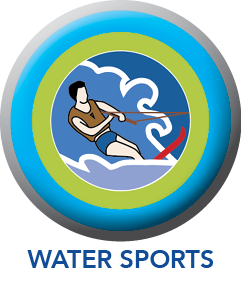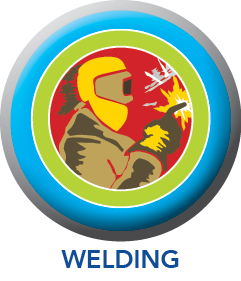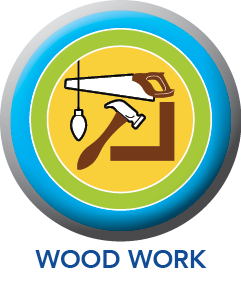 Suggested for older scouts, Star and/or Life Rank Scouts.
(Note: Eagle required = red.)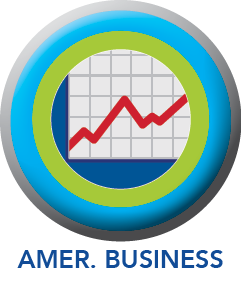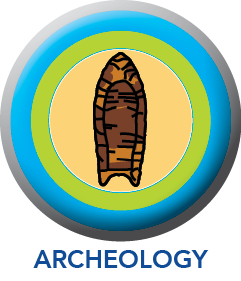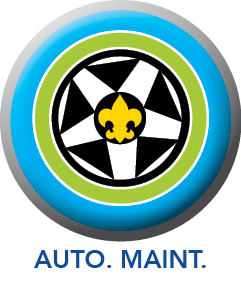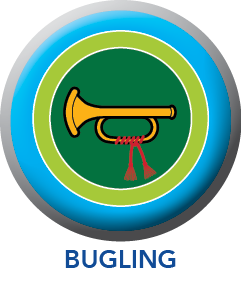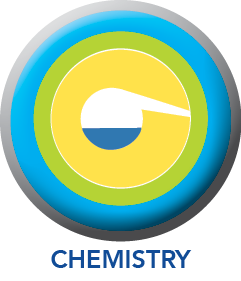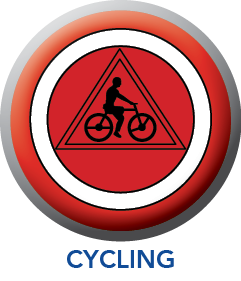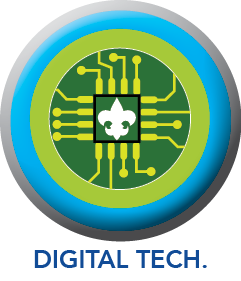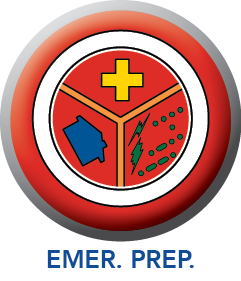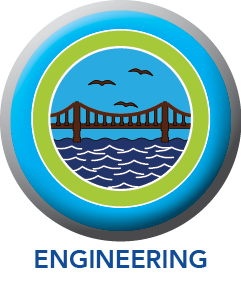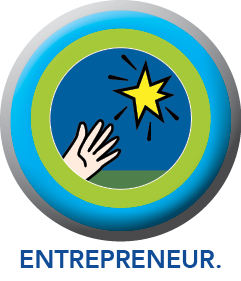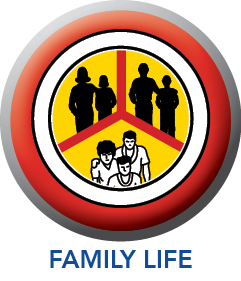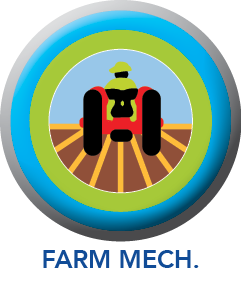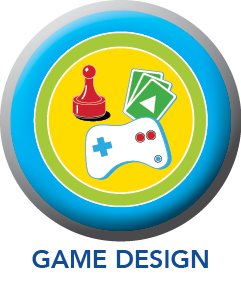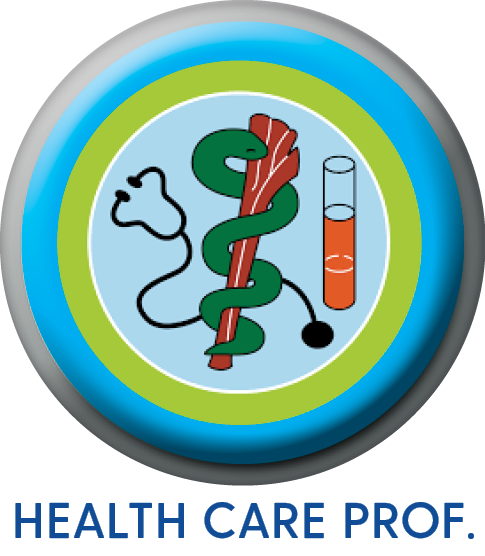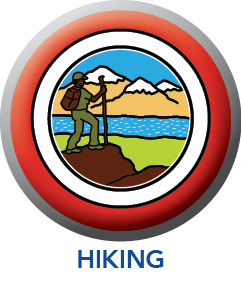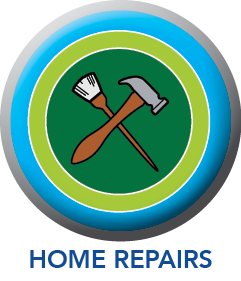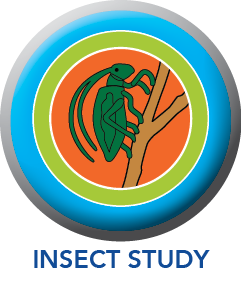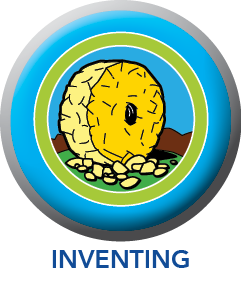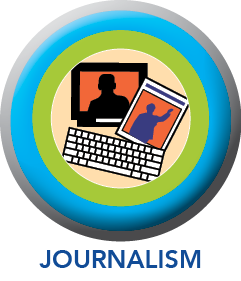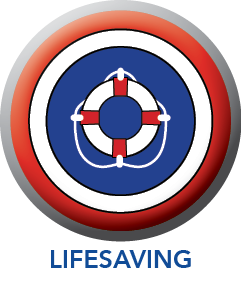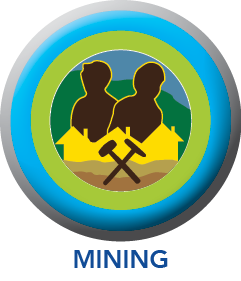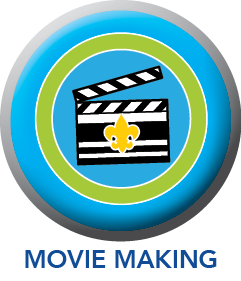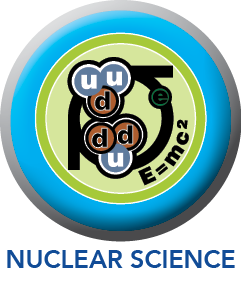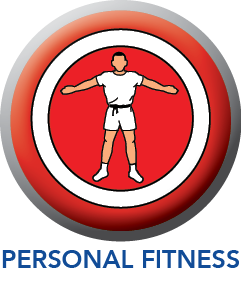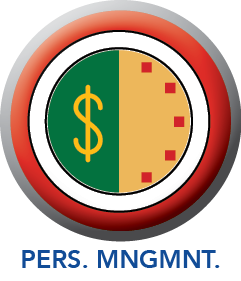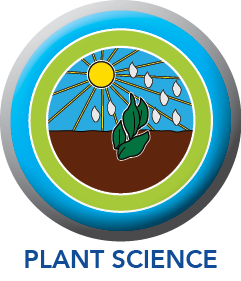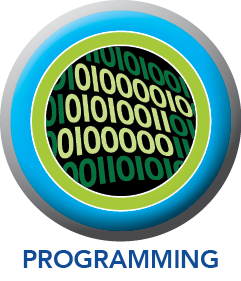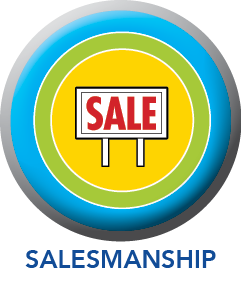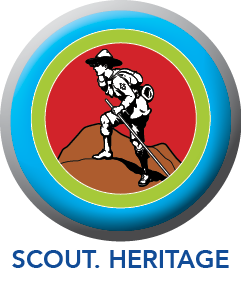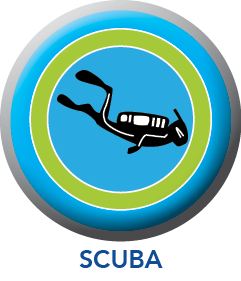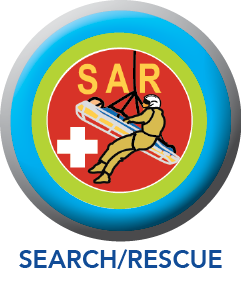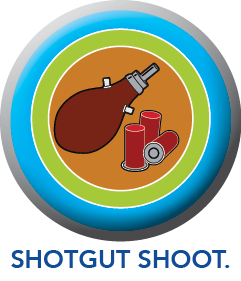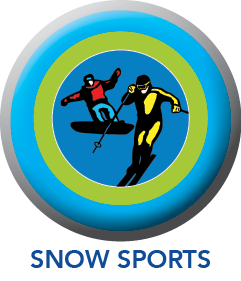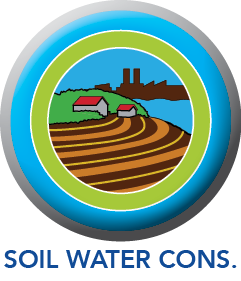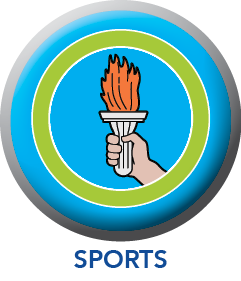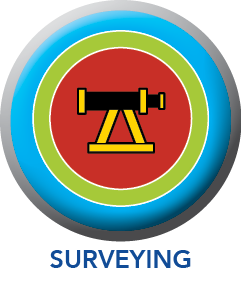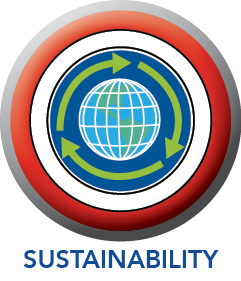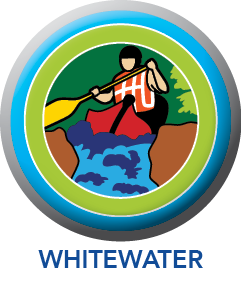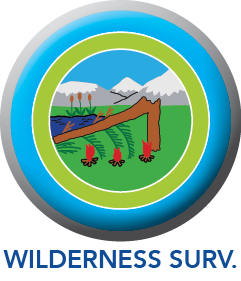 Level 2 (1st & 2nd Year Scouts)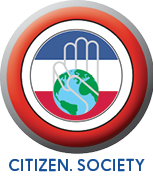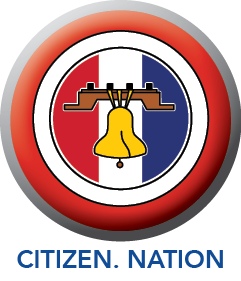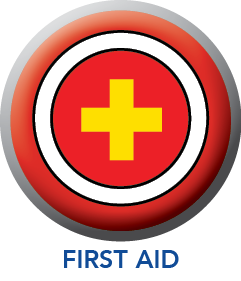 Level 3 (1st Class & Star Rank Scouts)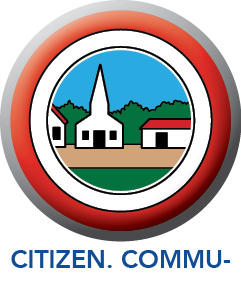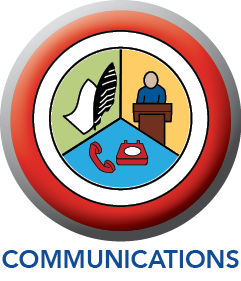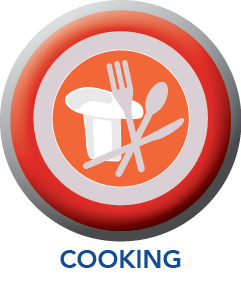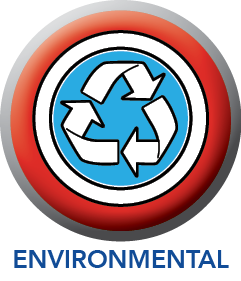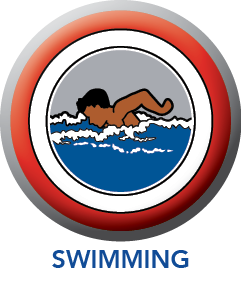 Level 4 (Older, Star, & Life Rank Scouts)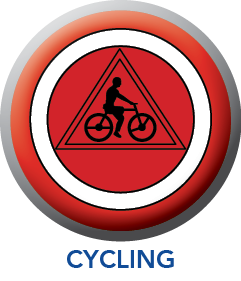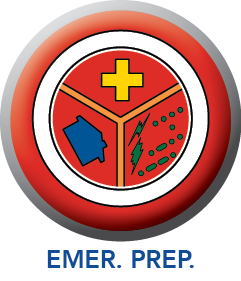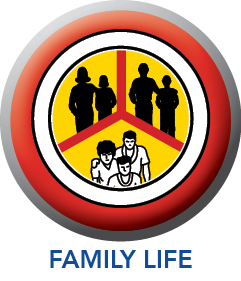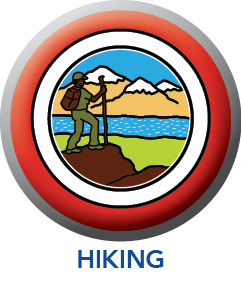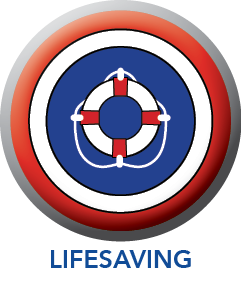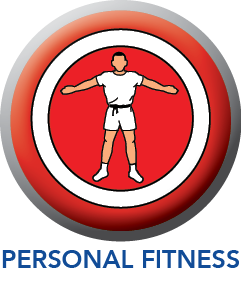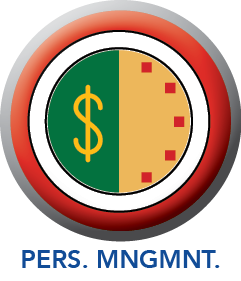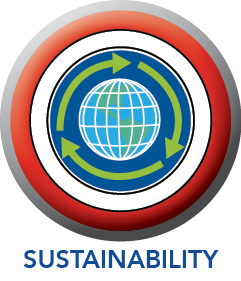 Workbooks
Looking for corresponding workbooks for your merit badge? You can download them from the US Scouting Service Project website.
---
Quick Links
Search this site:
Subscribe Troop Email
Register to receive email communications about Troop 1029 by using the box below. Please allow time for account verification and approval. Enter your email address to subscribe to the Troop 1029 list:


---
EAGLE REQUIRED MERIT BADGES
Frequently we are asked, "Which Eagle Merit Badge should I do first?". This is a great question since Eagle required merit badges range in difficulty and complexity level. While there is no correct sequence or age requirement for a badge a scouts maturity, ability to grasp complicated concepts, and available time is frequently the deciding factor. But remember, how close a scout is to turning 18 is a hugh factor!
Alpha List of Merit Badges
(*Red = Eagle required)
American Business
American Cultures
American Heritage
American Labor
Animal Science
Animation
Archaeology
Archery
Architecture & Landscape Architecture
Art
Astronomy
Athletics
Automotive Maintenance
Aviation
Backpacking
Basketry
Bird Study
Bugling
Camping
Canoeing
Chemistry
Chess
Citizenship in the Community
Citizenship in the Nation
Citizenship in Society
Citizenship in the World
Climbing
Coin Collecting
Collections
Communication
Composite Materials
Cooking
Crime Prevention
Cycling
Dentistry
Digital Technology
Disabilities Awareness
Dog Care
Drafting
Electricity
Electronics
Emergency Preparedness
Energy
Engineering
Entrepreneurship
Environmental Science
Family Life
Farm Mechanics
Fingerprinting
Fire Safety
First Aid
Fish & Wildlife Management
Fishing
Fly-Fishing
Forestry
Gardening
Genealogy
Geocaching
Geology
Golf
Graphic Arts
Health Care Prof.
Hiking
Home Repairs
Horsemanship
Indian Lore
Insect Study
Inventing
Journalism
Kayaking
Landscape Architecture
Law
Leatherwork
Lifesaving
Mammal Study
Metalwork
Mining in Society
Model Design & Building
Motorboating
Moviemaking
Music
Nature
Nuclear Science
Oceanography
Orienteering
Painting
Personal Fitness
Personal Management
Pets
Photography
Pioneering
Plant Science
Plumbing
Pottery
Programming
Public Health
Public Speaking
Pulp & Paper
Radio
Railroading
Reading
Reptile & Amphibian Study
Rifle Shooting
Robotics
Rowing
Safety
Salesmanship
Scholarship
Scouting Heritage
Scuba Diving
Sculpture
Search & Rescue
Shotgun Shooting
Signs, Signals, & Codes
Skating
Small-Boat Sailing
Snow Sports
Soil & Water Conservation
Space Exploration
Sports
Stamp Collecting
Surveying
Sustainability
Swimming
Textile
Theater
Traffic Safety
Truck Transportation
Veterinary Medicine
Water Sports
Weather
Welding
Whitewater
Wilderness Survival
Wood Carving
Woodwork